They're incredibly talented and passionate, not just about portraits, but making the world a better place through professional illustration. Learn more about each of our team member, their styles, and support your favorite ones!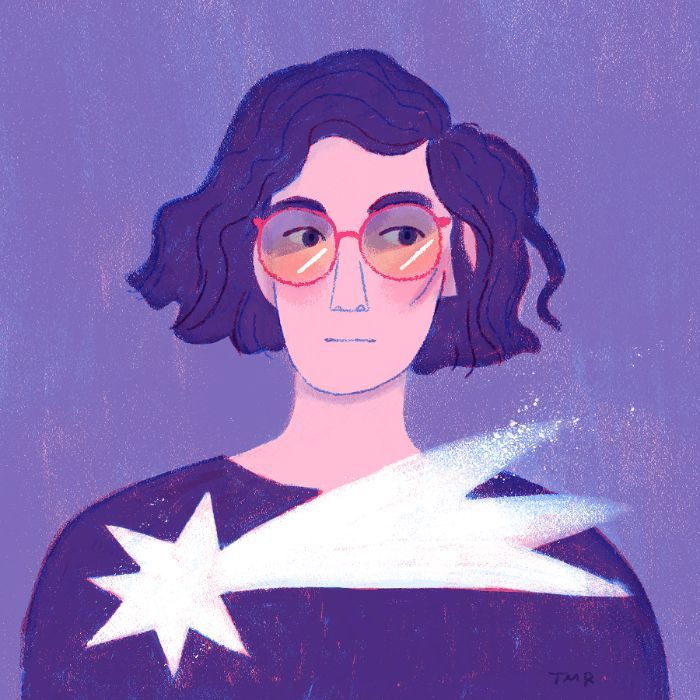 And I'll make sure they get the resemblance.
I'll draw u like a cartoon.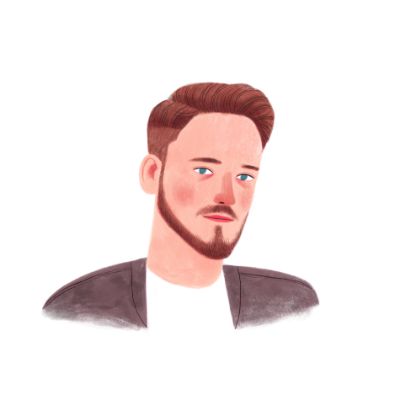 I'll draw u like one
of the french girls.